Kathi
On my journey of always striving to become a more happy, healthy, present and joyful human being I encountered many different tools, healing methods and approaches to life.
With my always overflowing curiosity I keep discovering, exploring and practicing what works for me and I make those things parts of my daily life. It is my pleasure to share my passions with you - so they might enrich your own journey, your own adventure of life, your own rebearth.
The pillars of my life are a balance of stillness and movement, both practiced in or close to nature which is reflected in my love for yoga and kiteboarding - in my opinion the perfect combination. This is also the "spine" of Rebearth.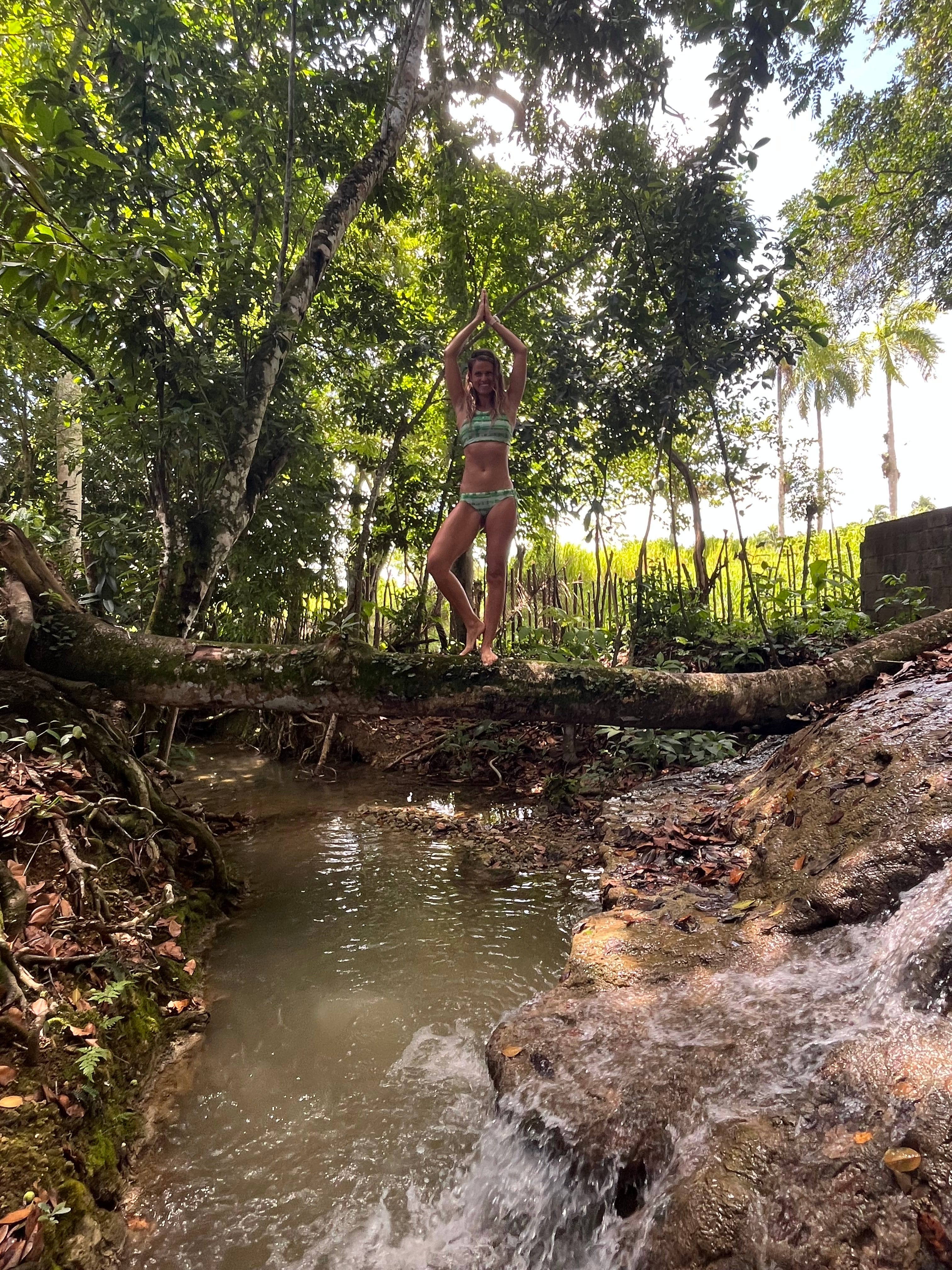 The Vision
Rebearth for us means the rebirth of mother earth (rebirth + earth = rebearth) which "our" beautiful planet is going through right now - and with her us as humanity and all other living creatures as well. Rebearth means remembering who we truly are and becoming the best version of ourselves through the connection with the elements (earth, water, fire, air, spirit) - in short: the connection with nature. We ARE nature, we have just forgotten and see her now as something separate from us.
Rebearth is a place where individuals, families, friends and couples can come to enjoy a time in peace to reconnect to themselves - away from all the pressure of modern society. A place of tranquillity, peace, natural flow - immersed in nature as well as numerous conscious activities to choose from - yoga, meditation, breath work, energy healing, holistic coaching, kiteboarding, ecstatic dance & sound bath, cacao ceremony, learning about the natural off grid lifestyle, natural building & permaculture.
In a calm environment, you have the opportunity to go deeper inside yourself, closer to your true essence, being present, tapping into meditation and self discovery and healing as well as empowerment through many different activities of conscious being & doing. All of this with a lot of fun & adventure.
This concept offers an experience of being challenged and nurtured at the same time during your stay at Rebearth. We support you in finding your perfect balance and flow so you can make all the right shifts, in all the right places for your specific goals.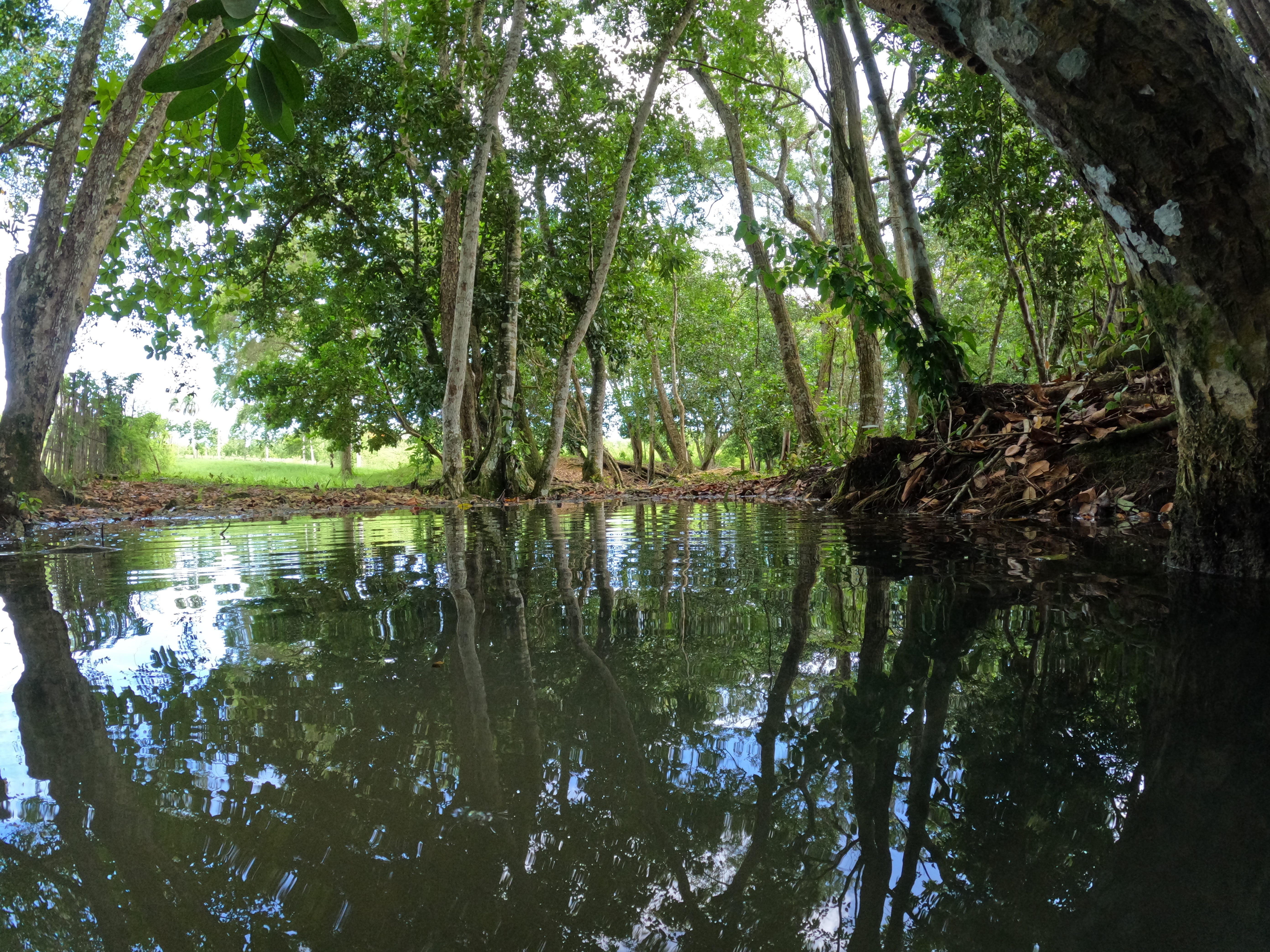 The land
Our land (total 6.300 m2) is located on the north coast of the Dominican Republic, in the area of La Catalina close to Sabaneta, about 25 minutes drive from Cabarete or La Boca and about 45 minutes to Puerto Plata airport.
We aim to maintain the unique landscape and natural equilibrium through the implementation of non-invasive permaculture and biodynamic practices. We will work with the principles of sustainability and regeneration, aiming to live as close to the earth as possible.