Rebearth Cabarete
... is an experimental land, inspiring and nurturing inner growth with awareness and authenticity, living in harmony with nature. Presence and bliss through nature and a balance of stillness and movement.
A place of magic and transformation.


Yoga - Kiteboarding - Being with Horses - Natural Living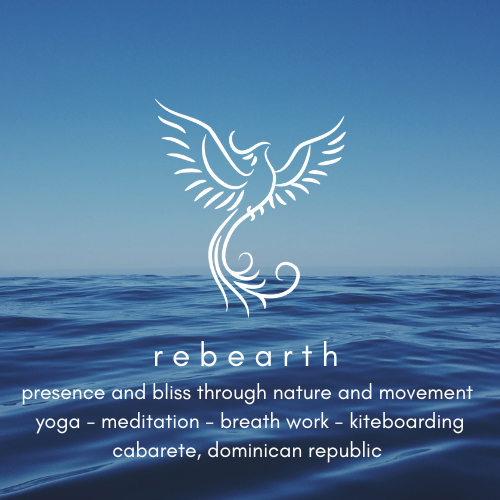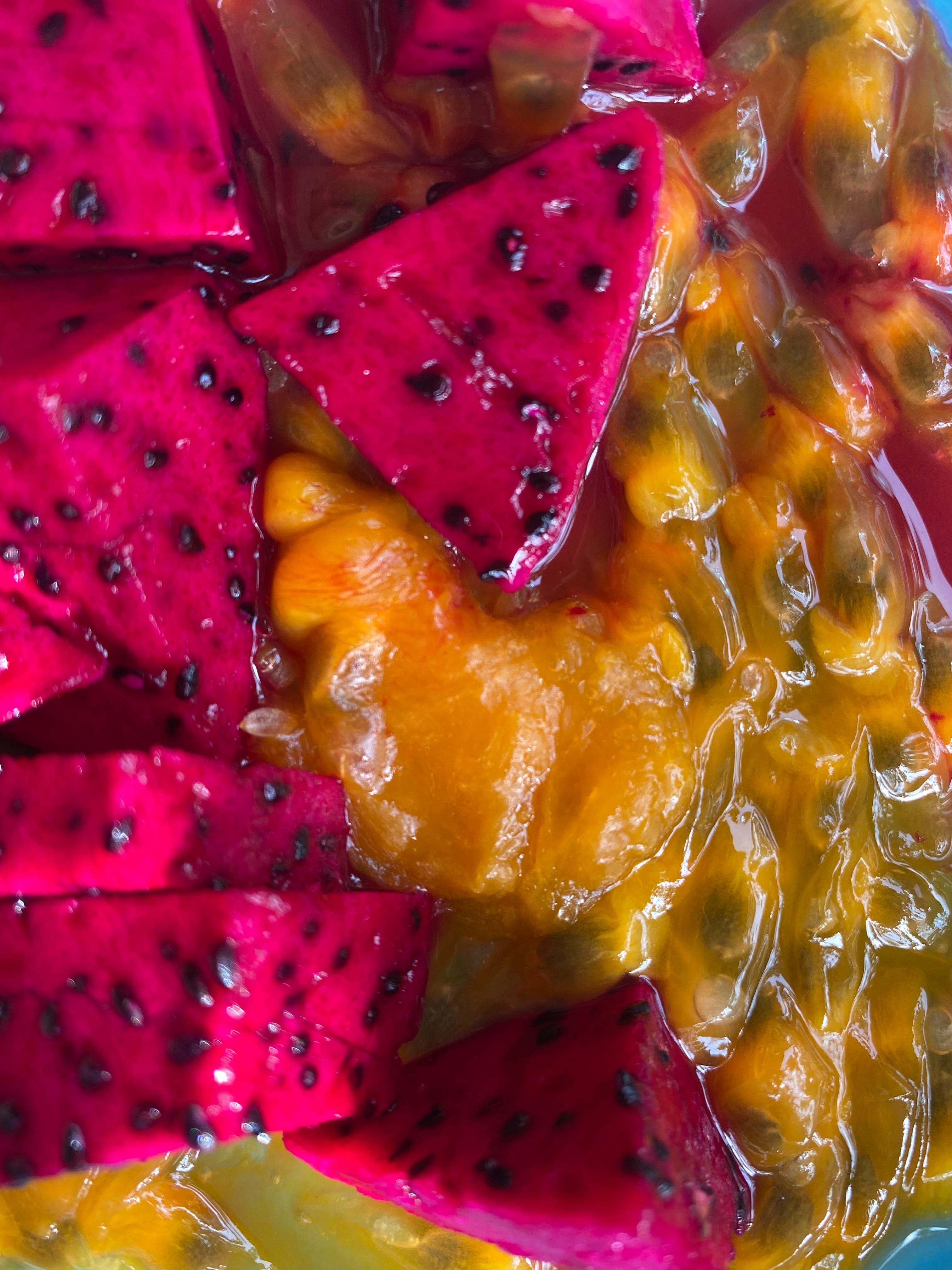 Plant a fruit tree
Support us in our first phase of creating an off grid paradise - for a donation of 55 Euros we will plant a tree in your name, give you a social media shout out and when you visit you can enjoy its fruits!
Our Values
Simplicity - Authenticity - Sustainability
Our Mission
... is to share our passions with you, inspiring and nurturing inner growth with awareness and authenticity
Your Experience
presence and bliss through stillness and movement in nature

Yoga - Breath Work - Meditation
Kiteboarding
Off grid lifestyle
Support us
We found the land, fell in love and started the legal process of buying it at the end of April 2022, now over a year later the land is officially ours and we have taken the first steps: fencing the property, starting to create a food forrest, first compost toilet, experimenting with the building technique of waddle & daube, installing a solar system and putting piping into place for watering our trees and later on have running water on the different parts of the land. At the moment the wooden platform to put up the first bell tent is the number one project we are focusing on. Outdoor kitchen, bathroom and chill lounge will follow as well as the first guest house.

Like with any new project - there are bigger investments to be made at the beginning and we've been moving forward with a good pace. At the moment to continue with our plans we would be super grateful with some extra help on the financial part.
Does our concept resonate with you? Are you already excited to come visit us and immerse yourself in the Rebearth experience? Would you like to stay in one of our guest houses, practice yoga and kite with us? Bathe in our waterfall? Then here's your deal: You can already book your stay now and in that way help us to continue in the first building phase.