Offgrid & Natural Living Experience
off-grid experience, living off the land, permaculture principles, natural building, certified in Permaculture Design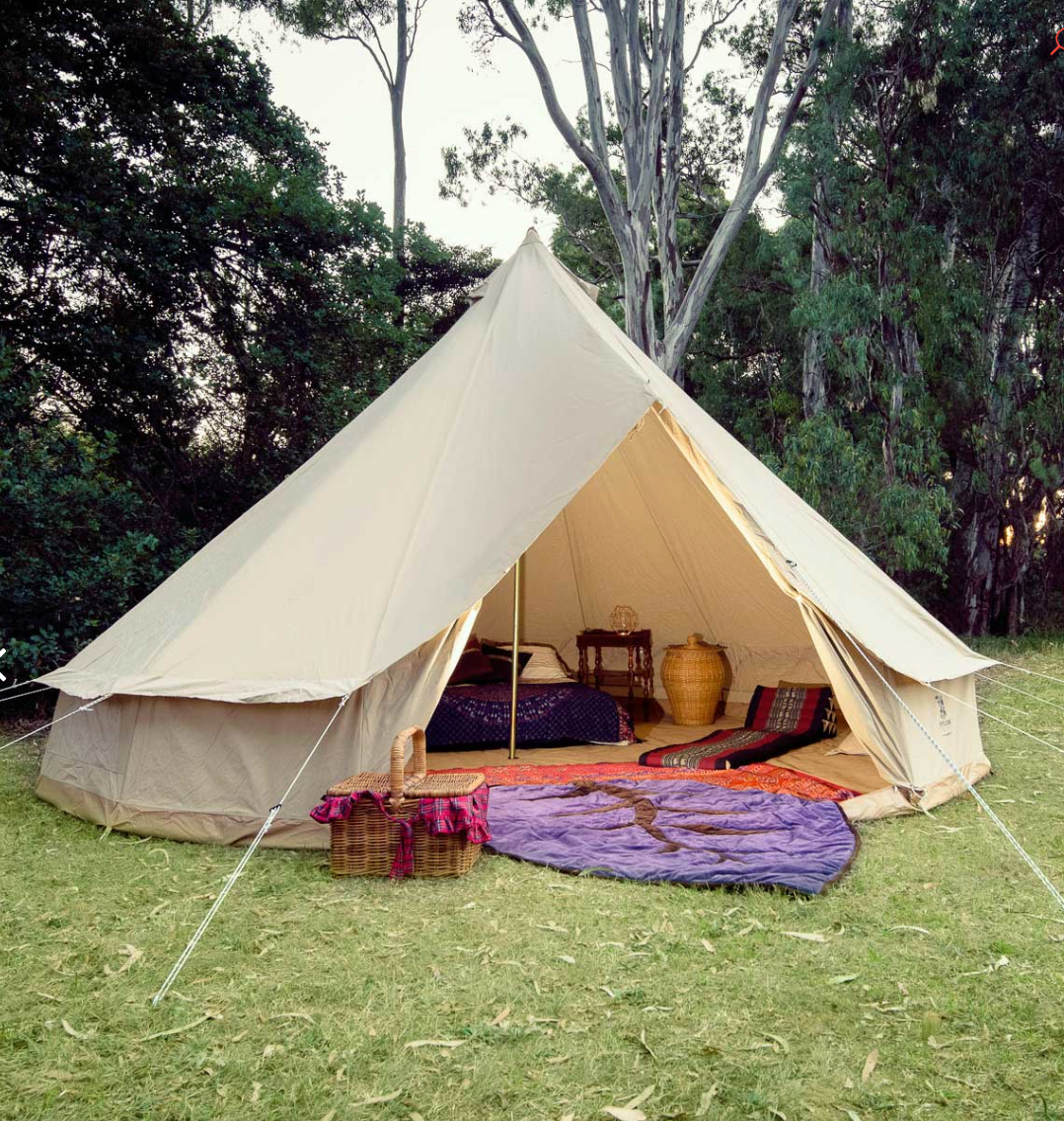 In Portugal I was living off grid for 4,5 years in a mongolian yurt, collecting rainwater and creating my electricity with solar panels. I also participated in a Permaculture Design Course to learn about and implement the principles on the land and into my life.
Experimenting fully off grid on semi dry land in Portugal has brought a lot of challenges and I am looking forward to implementing permaculture and regenerative agriculture on the land of Rebeath in the tropical paradise of the Dominican Republic where there is an abundance of water already available through the little river crossing the property.
You will be able to experience a lifestyle in very close connection to nature while at the same time having all your needs met. You will learn and see first hand how to live off the land, showering with the water from the river and being able to switch on the lights because the sun has been shining. You can also get involved in any gardening or natural building projects we are working on at the time of your stay if you choose to. There is a lot of joy coming with creating different things, building houses and harvesting the food you eat with your own bare hands.
Yoga, Meditation, Breath Work, Mindfulness
Yoga, meditation, pranayama/breath work
Registered Yoga Teacher with Yoga Alliance -
200 hrs Ashtanga & Vinyasa, 30 hrs Yin Yoga Training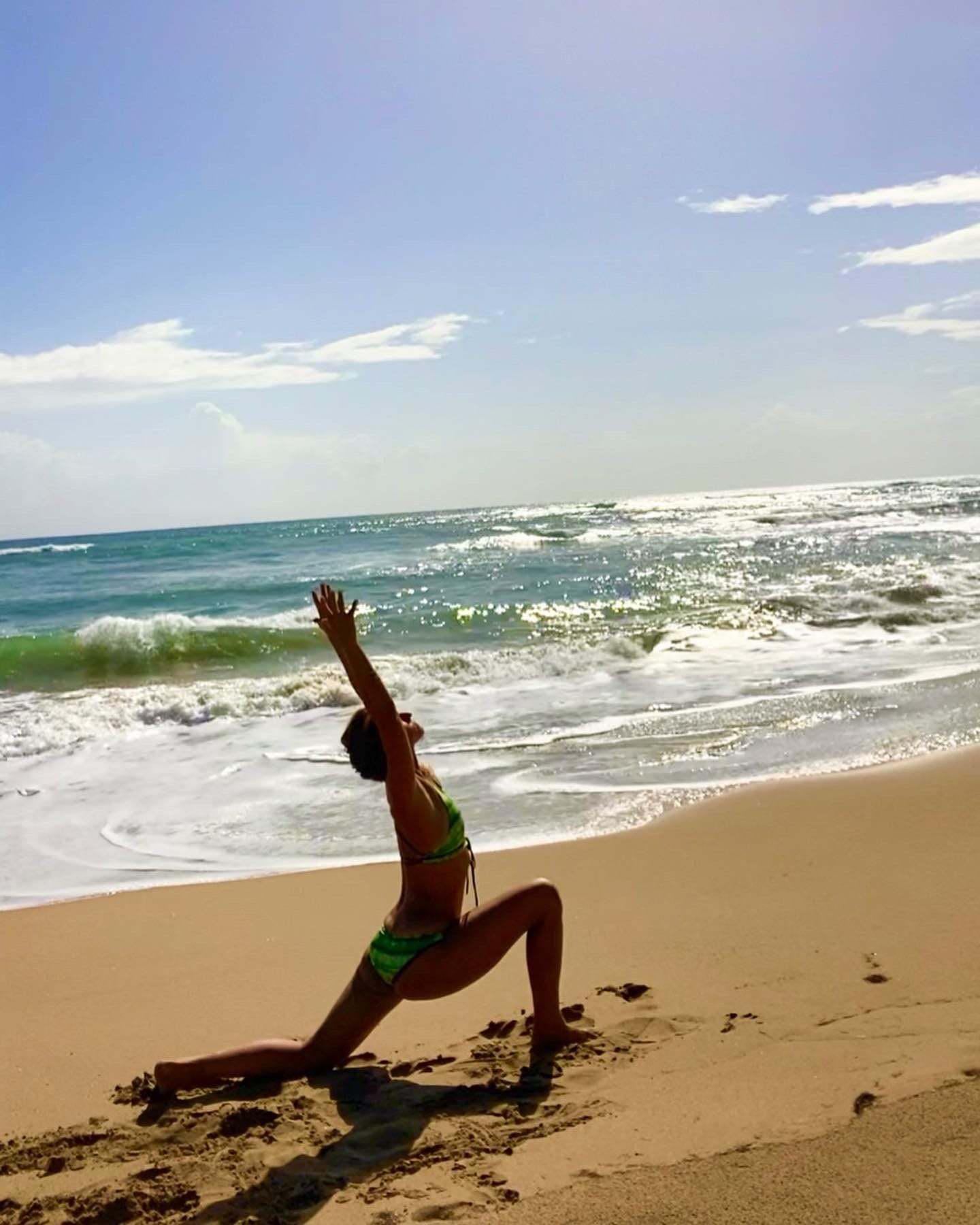 Kiteboarding Lessons and Trips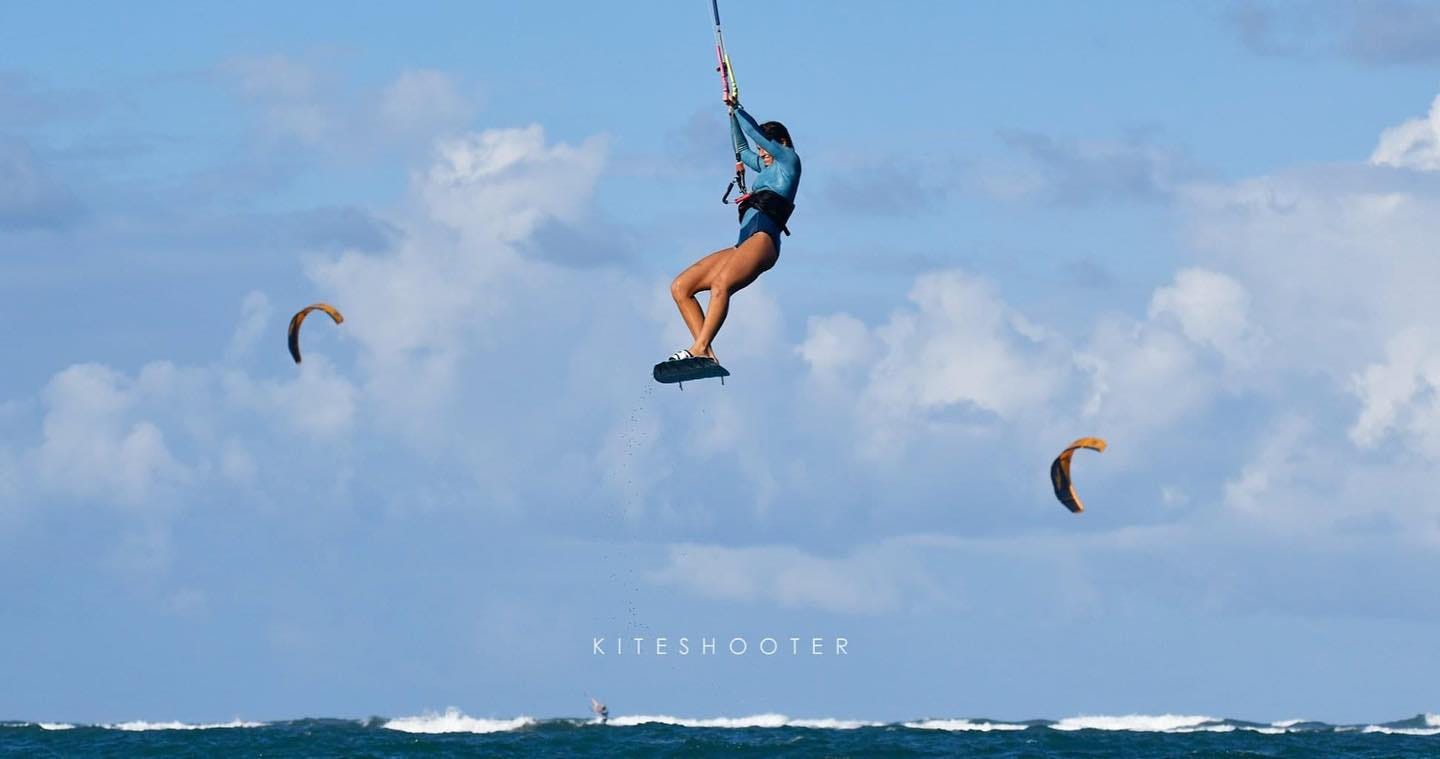 Reiki, Holistic Energy- and Healing Work
Usui Ryoho Reiki
Level I, II and Master Certification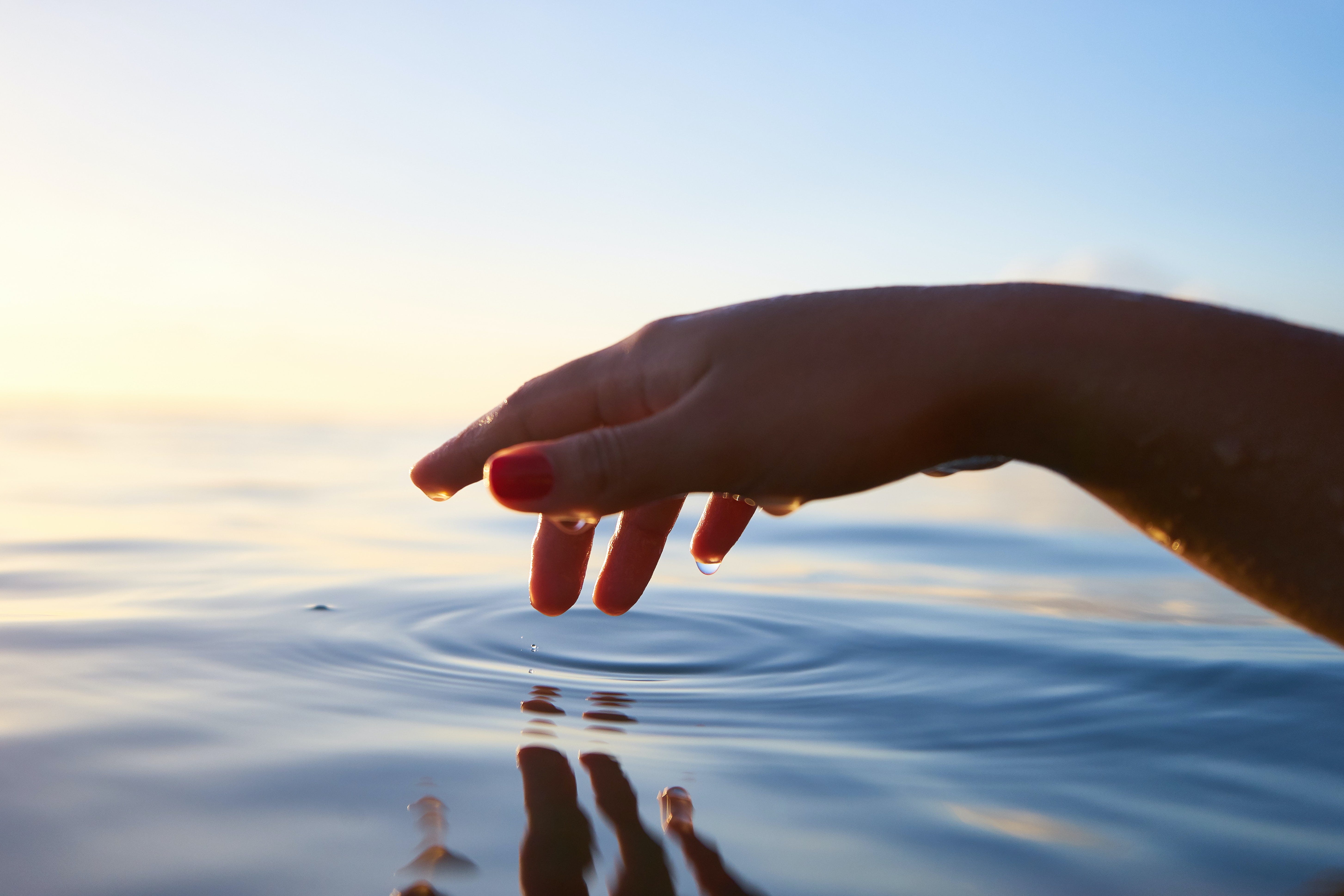 More offerings collaborating with different local facilitators
Cacao Ceremonies, Cacao Workshops
Visit an organic cacao farm, learn about this sacred medicine and participate in a cacao ceremony
Human Design offers profound insights into your psychology, along with strategies and techniques for making correct decisions and ultimately leading to a life of more ease and fulfillment.
Ecstatic Dance & Sound Healing
Using dance & movement as a medicine and immerse yourself in the healing vibrations of sound
Learn and enjoy the local dance Bachata
Coming together in a circle, sharing from the heart, experiencing connection
Enjoy a relaxing massage and/or work with the best physio-therapists of the area in case you need some realignment or pain relief
Local Herbs & Plants Workshop
Learn about different herbs and plants, how identify them and prepare medicine
Caribbean Cooking Workshop
Food Fermenting & Kombucha Workshop
Learn how to ferment food and prepare Kombucha
Natural Building Workshop
Participate in one of our natural building processes and learn new skills