Love our concept?
Here's how you can ...
Support Us
We found the land, fell in love and started the legal process of buying it at the end of April 2022.

Now we are fully immersed in the first building phase to make our visions a reality and - like with any new project - there are bigger investments to be made at the beginning.

Does our concept resonate with you? Are you already excited to come visit us and immerse yourself in the Rebearth experience? Would you like to stay in one of our guest houses, practice yoga and kite with us? Bathe in our waterfall?

Then here's your deal: You can plant a fruit tree in our food forest, already book your stay or become an investor and in that way help us to kickstart the first building phase.

Find out more below and check out the timeline of our different creation & building phases on the bottom of this page.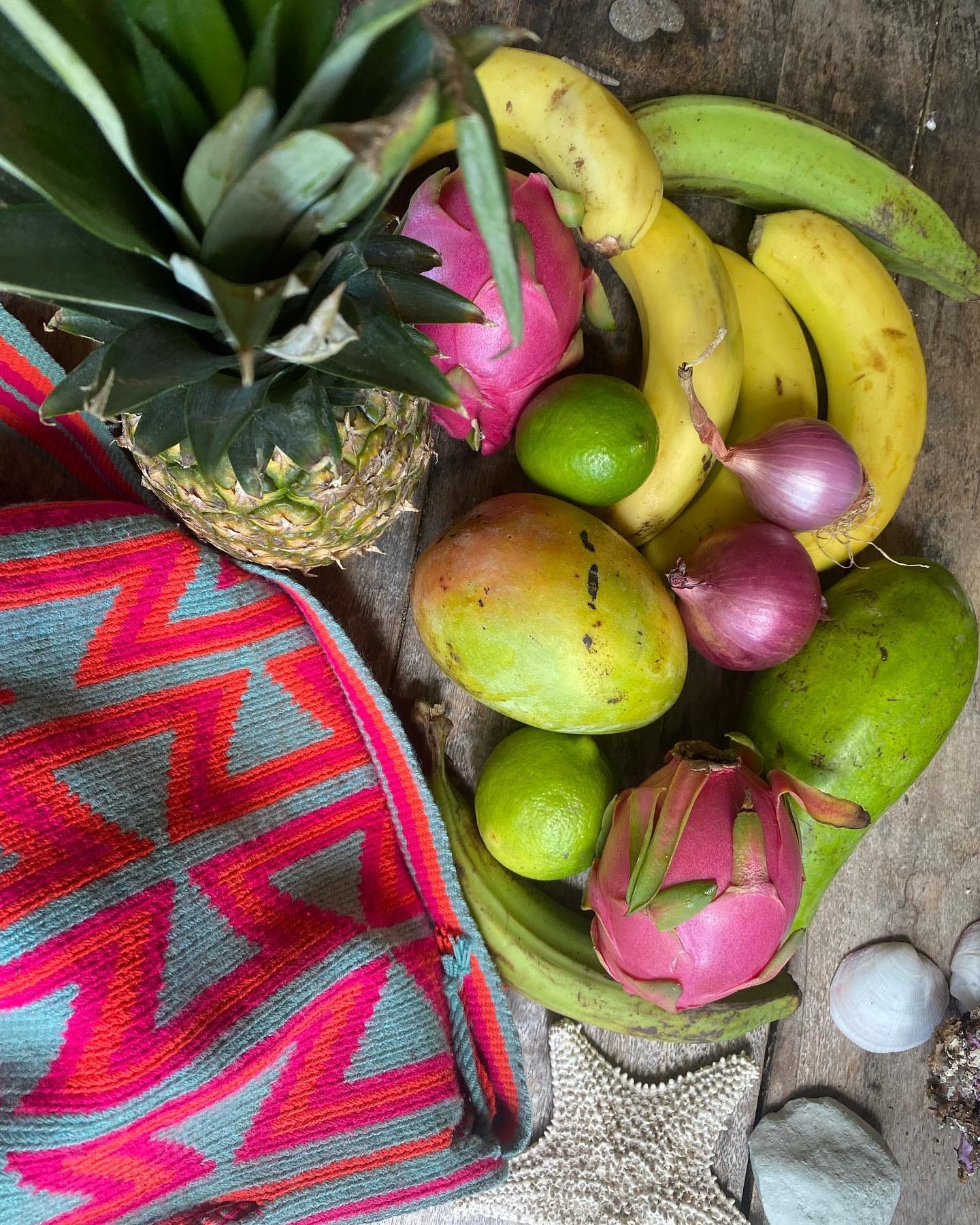 Plant a tree in our food forest
For a donation of 55 Euros we will plant a tree in your name, give you a shoutout on social media and when you visit you can enjoy its fresh tropical fruits that have enjoyed lots of sunshine and fresh water from our little river and the rain.

Here's how it works:
1) Send your donation to paypal.me/rebearthcabarete

2) Please Indicate your name and which fruit tree you would like us to plant.

3) Please use the option sending to "friends & family" to avoid fees.

Note: Please get in touch for other payment options if ...
- you have a PayPal business account (then the friends & family option is NOT available) -
- you do not use PayPal.
Early Bird Promotion
Pay now and get 20% on top of the amount for your stay at Rebearth in the future (once we are ready to host you).
for example:
pay 750 get 150 on top
pay 1000 get 200 on top
pay 2000 get 400 on top
and so on
The amount you pay can be used for the whole Rebearth package - accommodation, kiteboarding lessons and trips, yoga, meditation and breath work classes, Reiki and energy work, tropical paradise off grid experience.

The first accommodation will be ready for you in summer 2024. Check out the timeline on the bottom of this page for details.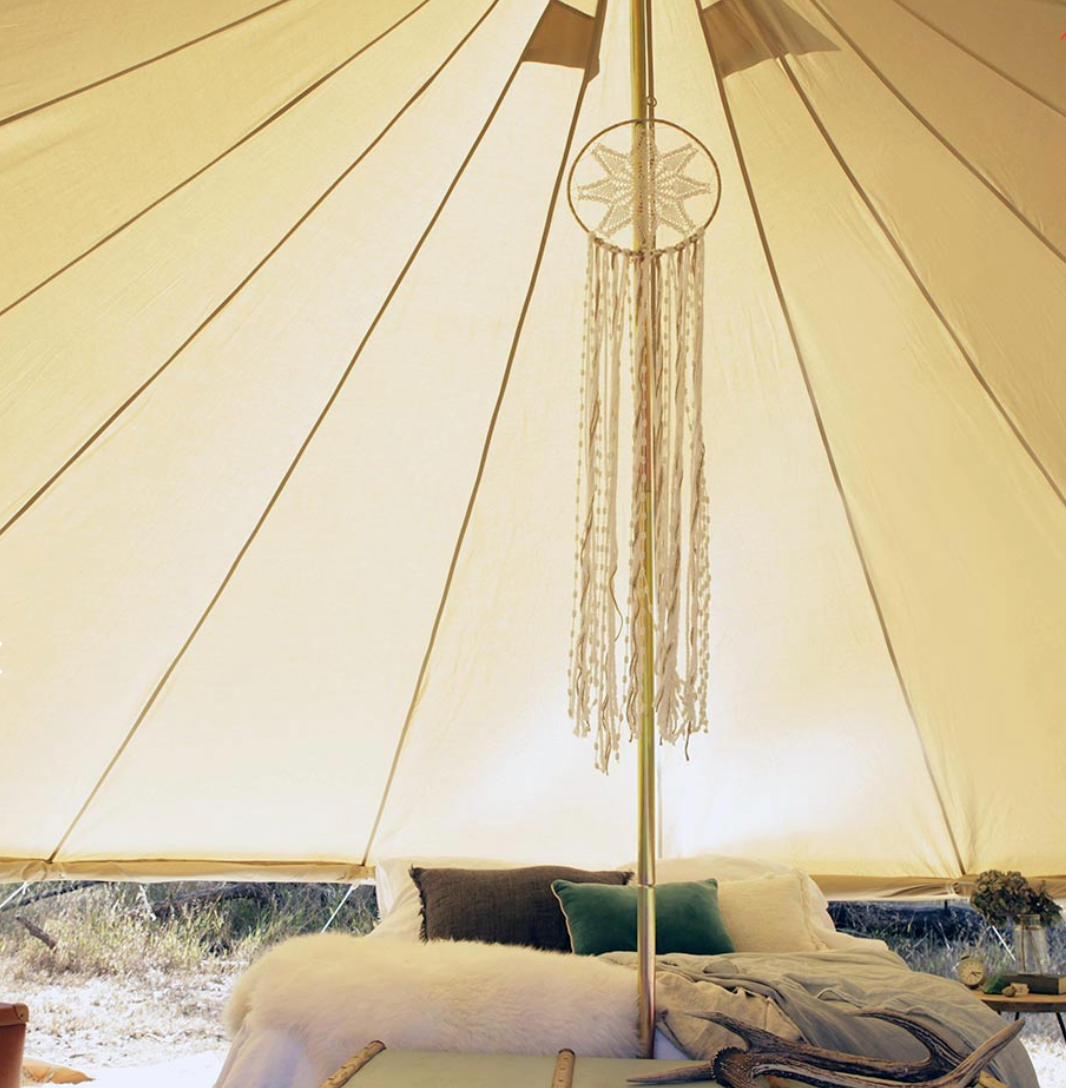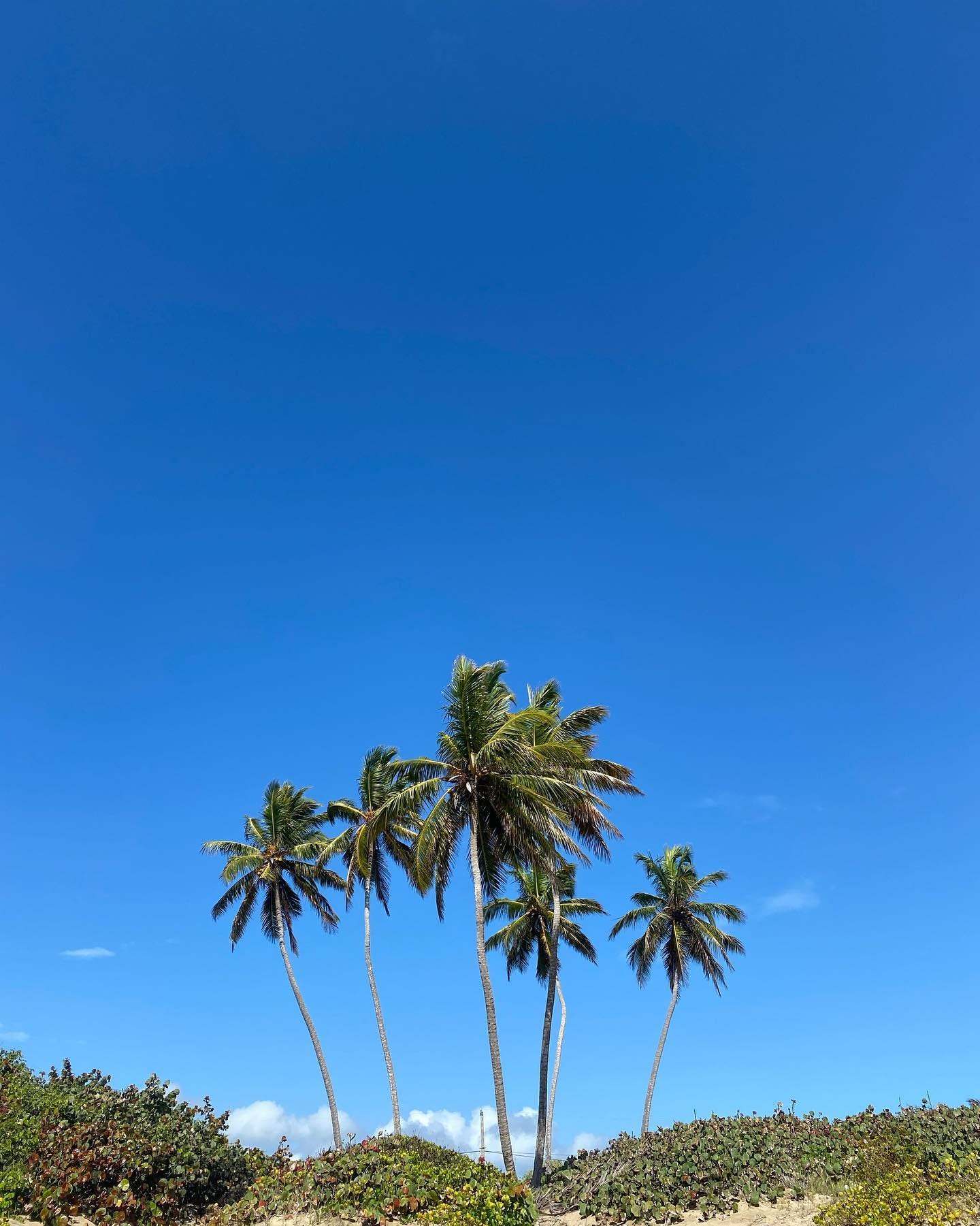 Investment
You are excited about the project and would like to help us kickstart Rebearth with a bigger amount but not necessarily come to visit us in return? Looking for return on investment? Or maybe you have other ideas?

We would love to hear from you. Please get in touch personally to discuss possible investment options and see how we could make it work for both sides.
In October 2022 we are starting to create a base at the bottom part of the land where we can move to full time and provide for our needs in a comfortable way. Next to the priorities of basic needs we also start with taking steps towards creating abundance in food production on the top part of the land. We will then also start to build the first guest house.
Phase 1
April 2022:
* Purchase of the land 5100 m2


July-2022:
* Proposal to buy additional 1200m2
August 2022:
* Create permaculture design of the land
* Talking with suppliers in Dominican Republic
*Order 5m glamping Bell tent

December 2022:
* First landscaping work - small diggings
* Planting fruit trees at boundaries land to create food flow and peace at our place
* Getting materials and tools


January & February 2023:
* Fencing Property
* Digging work
* Planting lots of trees
March & April 2023:
* Building first little structure (wattle & daub) to be the home of the solar panels, inverter & battery


May & June 2023
* Installing the Solar System
* Water and Electricity Pipes
* Installing Pump

July 2023
* Platform for the bell tent

Still in 2023 - being able to move to the land ourselves
Phase 2
2024:
* Creating First Earth house
* start receiving first guests
* Start activities: kitesurf lessons and guiding - yoga -energy- and breath work from the land



Phase 3
from 2025:
* Creating Earth House 2 and 3, yoga deck, natural swimming pool.
* design garden 1
* start receiving first guests
* Start activities: kitesurf lessons and guiding - yoga -energy- and breath work
* create natural gas bio-digestor
Phase 3
2026 +
* Create our own home
* fine-tune the land where needed
* become self sufficient in most food and energy - water - gas
* ....
I will do everything in my power to make your visit an experience you will never forget. Those who met me in person know what I stand for and what Rebearth will become.
Thank you for showing interest in Rebearth
Lets meet soon in Cabarete!
Kathi